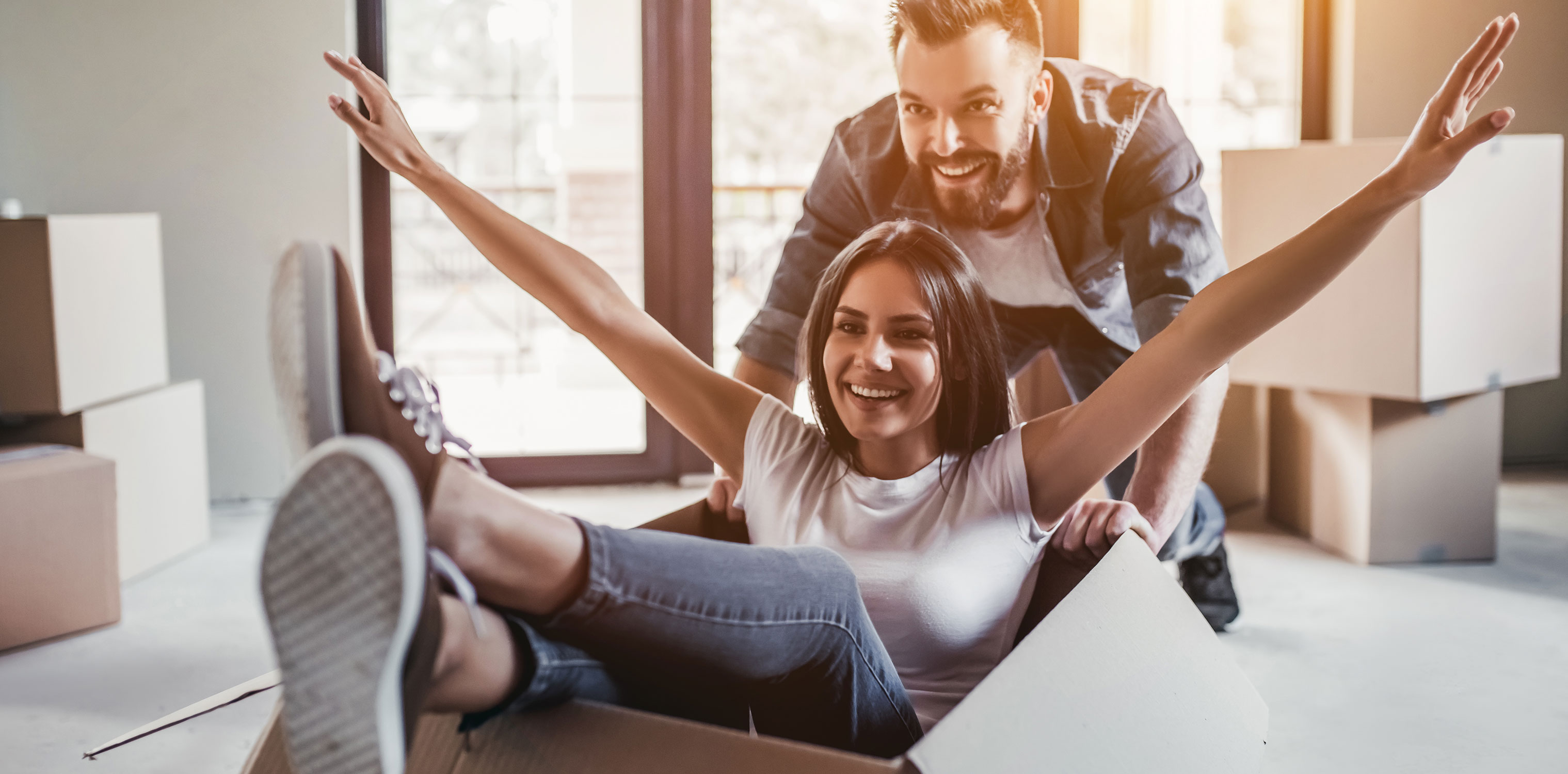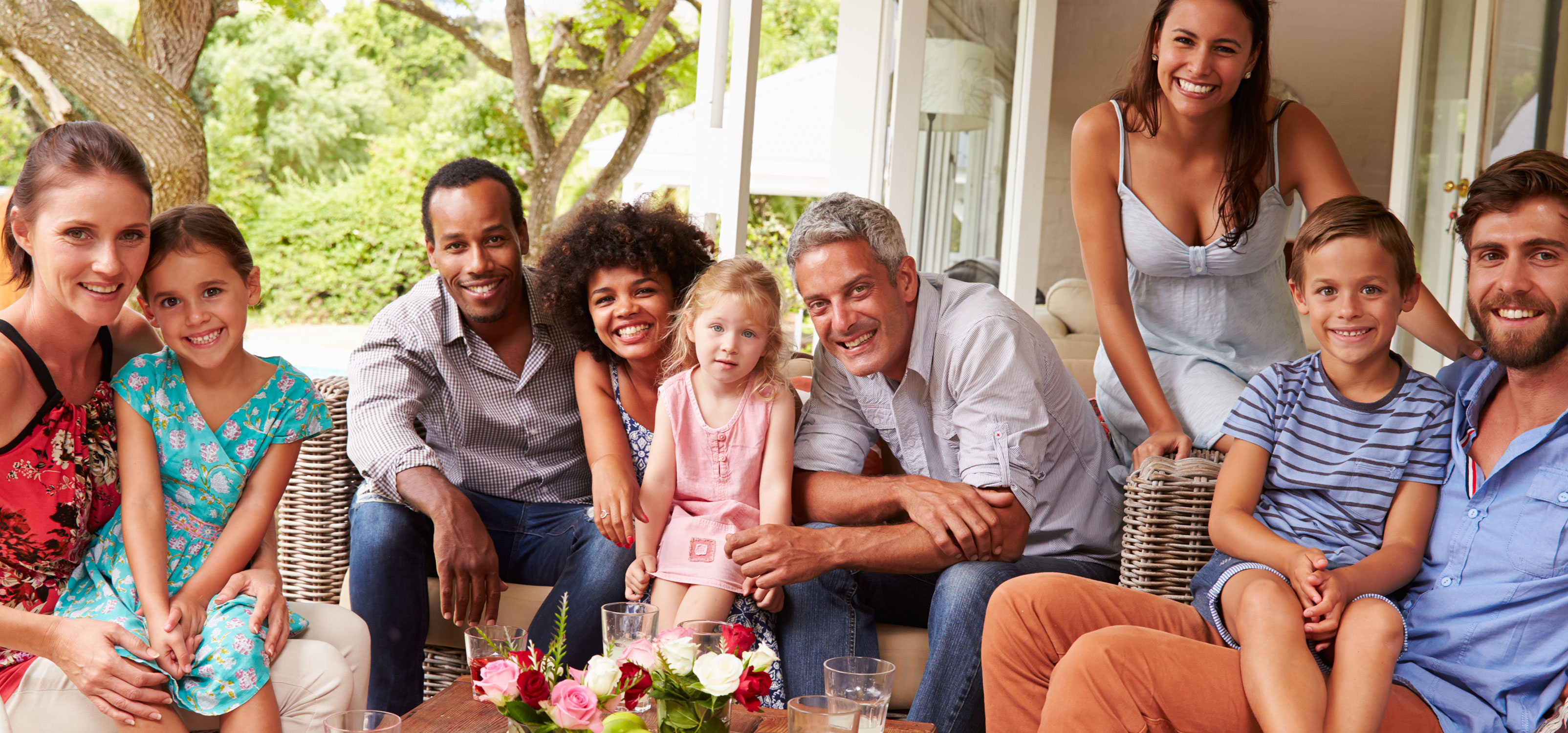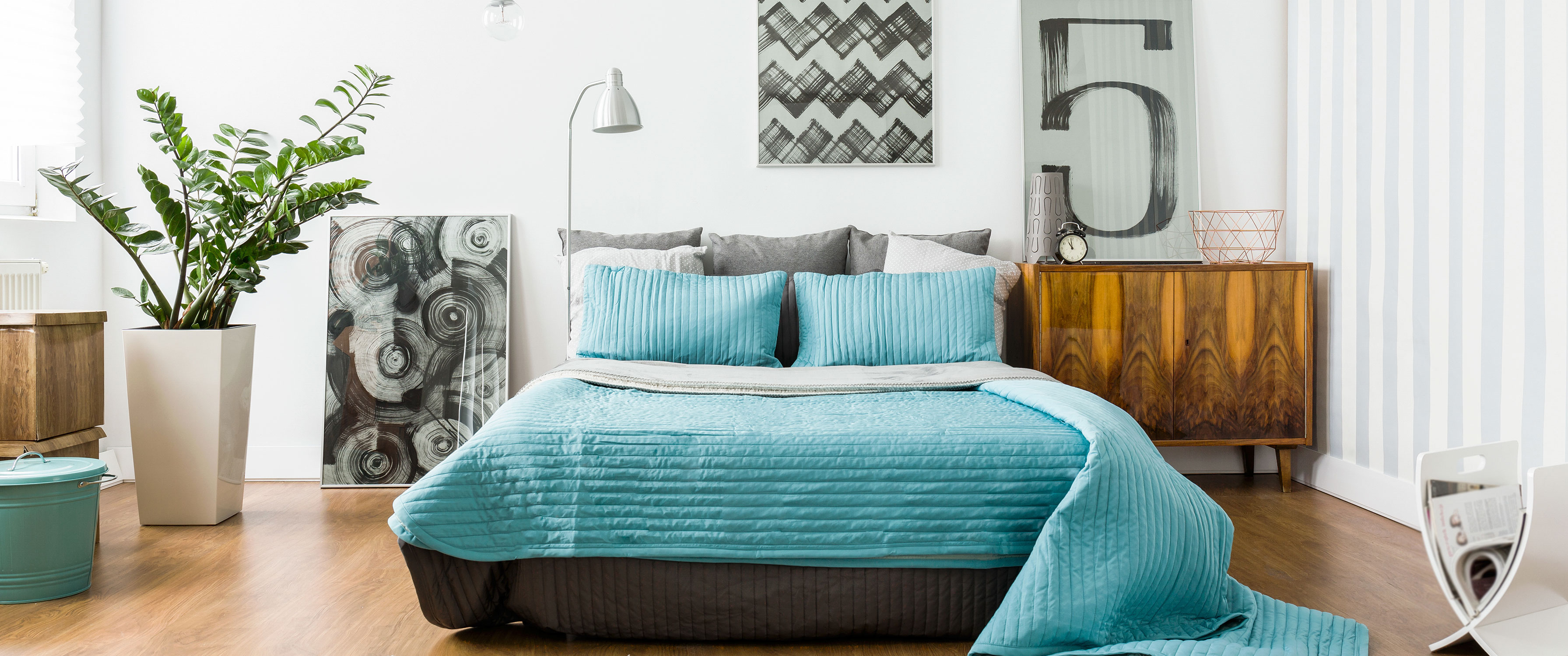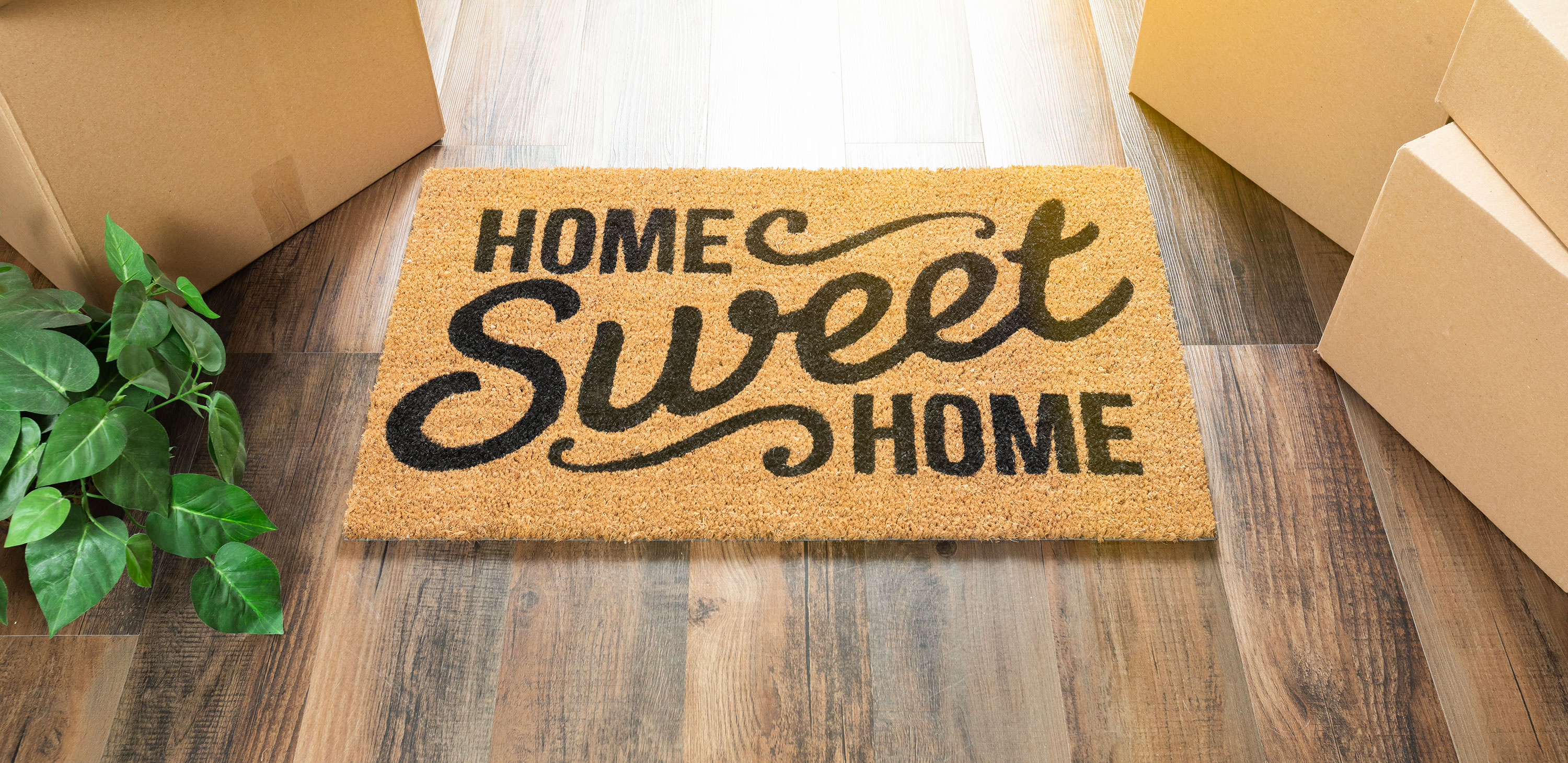 Our team of real estate and property management professionals is here to help you with all of your rental needs. Whether you are looking for your first place to rent, or you are an experienced real estate investor looking for professional management services, we have the resources and expertise you need to accomplish your goals.
Featured Properties
Your Premier Property Partner of Orange County
Premier Property Solutions provide property owners, tenants and real estate investors with stellar service. Our company has a reputation for professionalism and reliability, something we are certainly proud of. We are working hard to meet and exceed the expectations of all our tenants and clients, and we would love the opportunity to do the same for you.
We currently serve clients throughout North Orange County and parts of Riverside and Los Angeles Counties. Our company provides full-service property management services for residential properties including single-family homes, multi-unit dwellings, and large apartment complexes. If you would like to learn more about our services, please contact us.
Connect with us today!